Welcome to the Town of Boulder Junction!
Vilas County, WI
Town Office winter hours are Mon-Thurs. 9:30-3:30 p.m.

This website was created as an online resource for the residents and visitors to the friendliest town in Wisconsin.  
Throughout the year, there are many opportunities to get involved in our community.
Please browse our Website to learn more about the services we offer residents and how you can volunteer!  Click here to view the 2014 Annual Report.
Please visit the Boulder Junction Chamber of Commerce to learn more about local events in our area.  If you have any questions, you can reach us by clicking Contact Us.
(photo of Nebish Lake, found on http://www.lifeinthenorthwoods.com )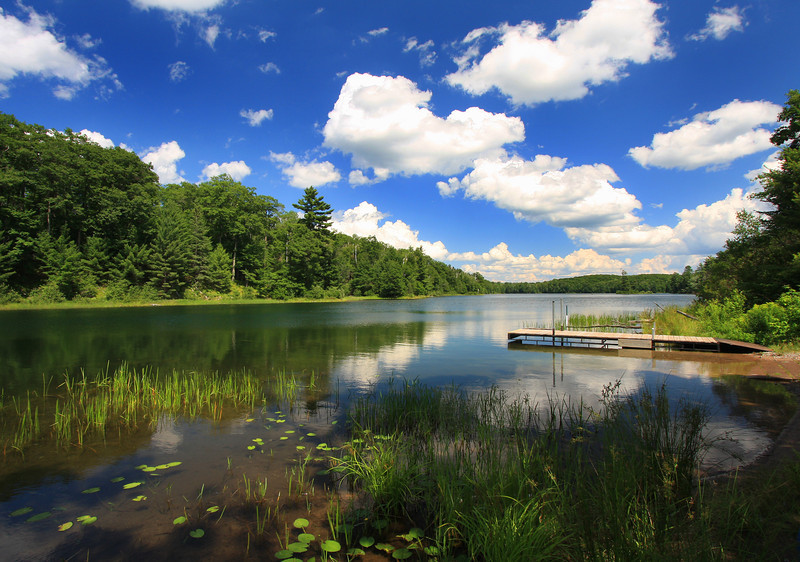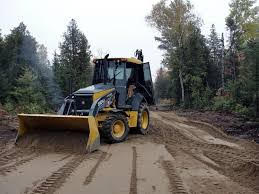 Community Center rooms are availble to rent.
View the virtual tour here:
YOUR OPINION COUNTS!! WE NEED YOUR HELP!
Are you concerned about the future of the Town of Boulder Junction?
A newly formed committee of volunteers is looking for ideas & opinions from the community as we look to the future of our town for many generations to come.
Please complete our questionnaire found on the link below:
The risk of wildfire Is real in Boulder Junction.
Boulder Junction is taking steps to reduce those risks.